After most scholarship programs end, the scholarship management committee typically will get together to review how the round of the program went. This post-mortem meeting is often the start of the next program, where the lessons learned are incorporated to make changes. Below we're sharing how to conduct a post mortem, things to consider, a sample agenda for the meeting and more. By the time you finish reading, you should have some good ideas for how to use the last program to make the next one even better.
Evaluating Project Success - Things to Consider
In business, evaluating project success consists of looking at several factors:
Scope: What you need to bring the project to completion. In terms of scholarship management, this would include things like:
Ensuring that only qualified candidates applied
Determining the number of evaluators you need to get the job done in a timely fashion
Creating and deploying your scholarship application form and more
Schedule: Project timeline in this case would include deadlines for applicants, evaluation, scholarship selection, awards, etc...
Quality assurance: Quality in scholarship management would involve elements such as:
Making sure deadlines were met
Were the application answers of high quality and did they meet your expectations
Were the sponsors/donors satisfied with the results
Was the right scholarship management software used to expedite tasks like creating scholarship forms?
Budget: This goes beyond how much money was awarded. Scholarship management also takes into account paid positions for the program manager, paid evaluators, marketing costs, ad campaigns, etc…
Customer and/or team satisfaction: Satisfaction would entail looking at feedback from applicants, team members (including evaluators, marketers, volunteers, etc…), donors/sponsors, and more
A Sample Agenda for the Meeting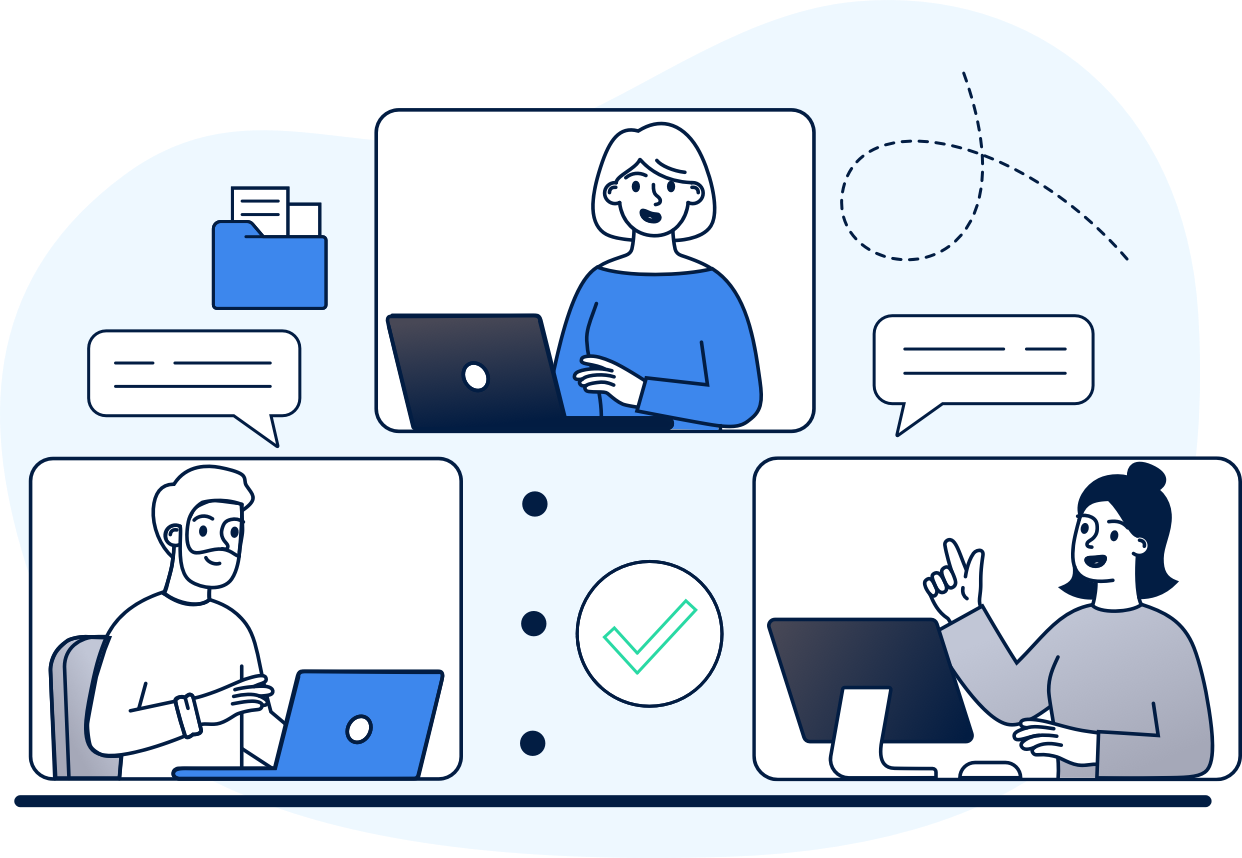 Your scholarship management evaluation meeting could look like this:
Welcome and introduction

Open with the purpose of the meeting

Housekeeping

Who will take notes?
Who are the representatives who will be speaking?
How long will the meeting take?

Specific outcomes that the committee hopes to accomplish

i.e. Cover all of the elements of the project's evaluation including scope, schedule, quality assurance, budget, and customer and/or team satisfaction
Take extra time to address all feedback received to really hone in on how everyone involved felt about the process

Brainstorming

Open the floor to everyone for suggestions on how to make the next round of the program better than this one
Encourage an exchange of ideas

Vote on changes to implement
Share dates for the next round of the program including deadlines for:

Finalization of the form to be created/tweaked in your scholarship application software
Selection of evaluation team
Sponsorship drive - call for more donors
Announcement of the next round
Call for application submissions
When all applications must be submitted
Evaluation timeframe
Announcement of award recipients
Deliverance of awards
Scholarship feedback cycle
Next scholarship management evaluation meeting

Closing remarks
While every scholarship management evaluation meeting agenda may look slightly different, hopefully this sample agenda has given you some ideas for what to include in your own meeting.
SmarterSelect Simplifies Scholarship Management
With SmarterSelect's application software, it's never been easier to run a scholarship program. From easy to use scholarship form templates, automatic scoring and calculations, feedback surveys and more, we give you the tools to practically run your program on autopilot.
Learn why we have a 98% customer satisfaction rating. Start your free trial today.