Over 2.000,000 people across the world have used SmarterSelect to create, manage, analyze, apply for, and evaluate online applications. Whatever the size of your organization, and whether you're a private foundation, community foundation, association, educational institution, or corporation, SmarterSelect has solutions that will meet your online application management needs.
SmarterSelect was started in 2007, when our founder's daughter was applying for scholarships. He observed that most organizations were using either paper, such as her large university, or home-grown, minimal web forms that were very expensive to create and maintain. With the introduction of cloud computing, the idea of a cost-effective, feature-rich, hosted application management solution was born.
We are, first and foremost, a service company. We don't sell technology. We help our clients achieve their goals and satisfaction by serving them with outstanding customer support coupled with our deep understanding of online applications.
SmarterSelect is self-funded, profitable, and slowly taking over the world of online applications. Our team works hard to make products people love to use. Our in-house support staff sits on the front lines, helping customers solve problems and make the most of their online applications. And, our product management and engineering teams are constantly innovating, collaborating, fixing things, and keeping the wheels turning.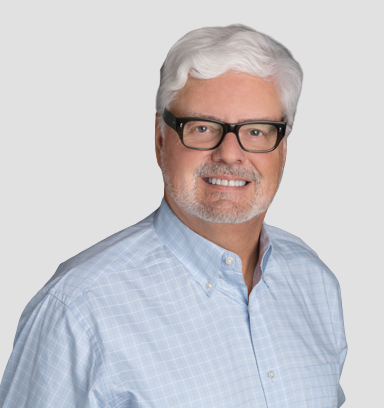 Robert Davis
President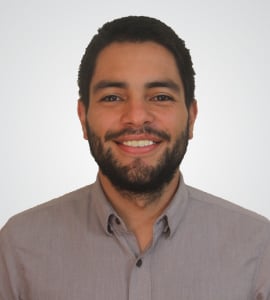 Sergio Monge
CTO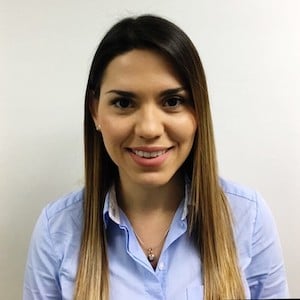 Adriana Ramírez
Product Manager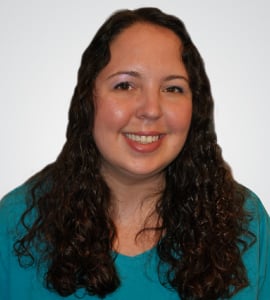 Melissa Lucenti
Sr. Customer Support Rep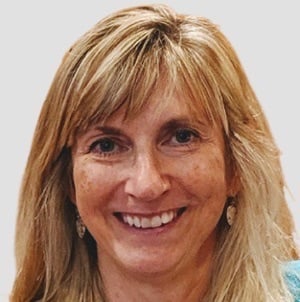 Christina Valente
Director of Finance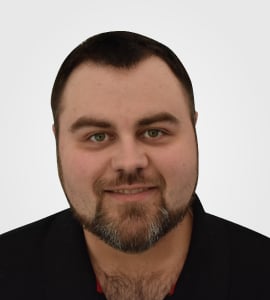 Jeff Barclay
Sr. Customer Support Rep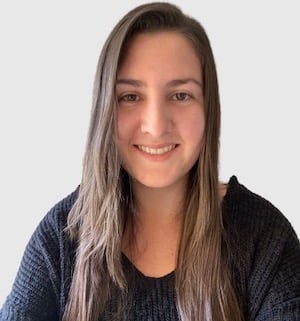 Amanda Navas
Customer Support Supervisor

Andres Carrasquilla
Software Developer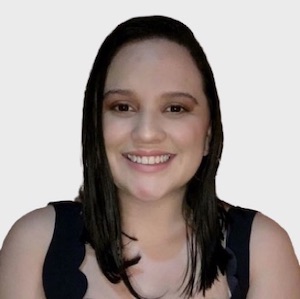 Paola Marín
Software Developer
Diego Corrales
Software Developer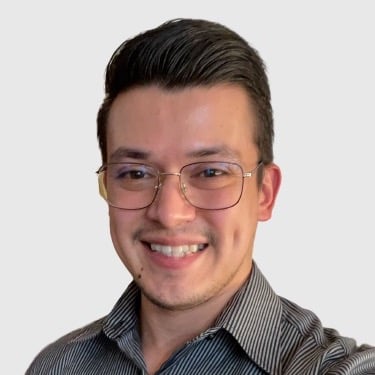 Kevin Jiménez
Full Stack Engineer
Ever Gamboa
Customer Support Representative
Jostin Lopez
Customer Support Representative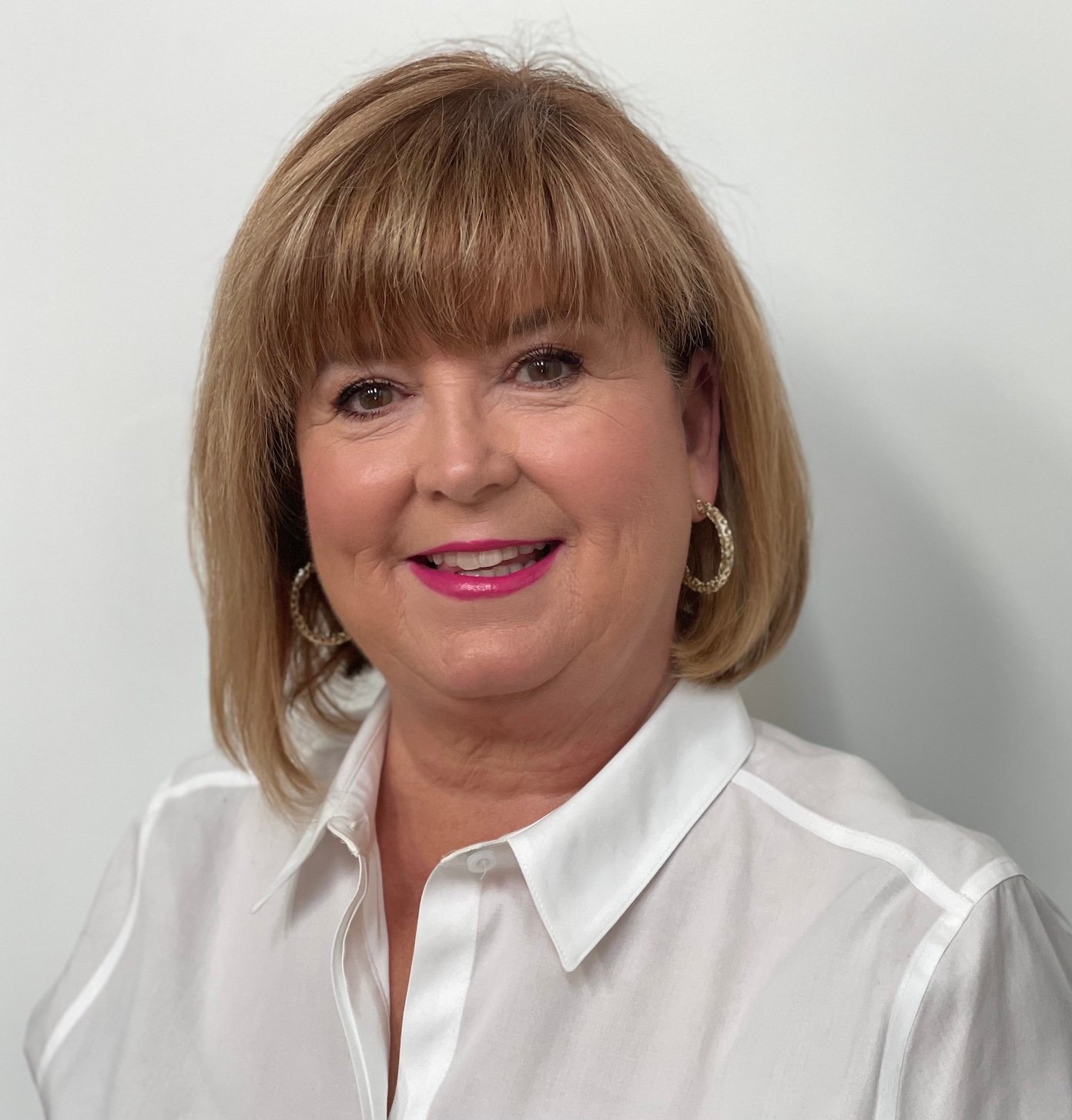 Charlotte Hart
Sales Representative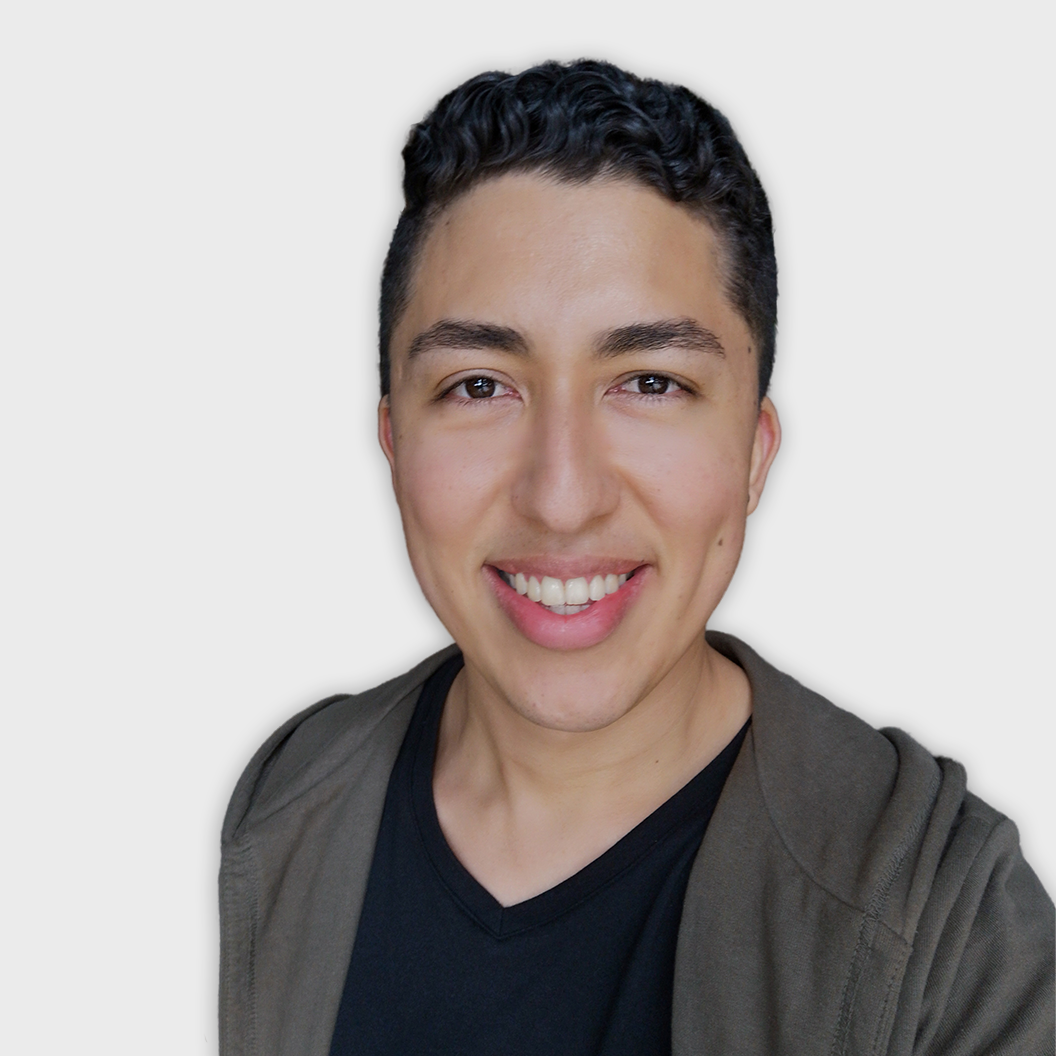 Stward Pérez
Front End Developer

4.5 out of 5 stars on Capterra.